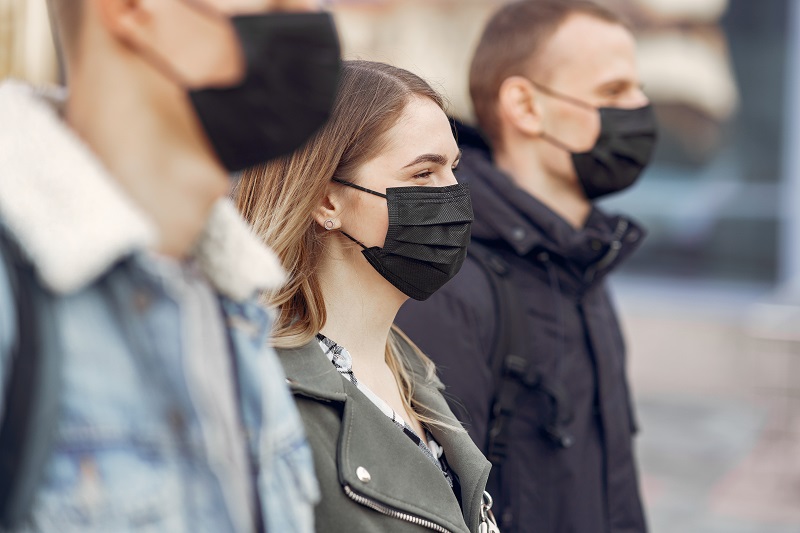 1. More People Are Cooking Their Meals At Home

During the lockdown, many people who used to rely on food delivery were unable to have meals delivered.

This forced them to learn how to cook at home, which needless to say is healthier.

Realizing that cooking at home is cheaper, millions of people continued to cook even when fast food delivery services resumed.

2. The value of working from home has been finally absorbed

The pandemic has made the benefits of work-from-home evident to everyone, especially business owners.

Employers have suddenly realized that they can cut their costs by letting their staff work remotely.

The cost savings came in the form of a reduction in space allocated to employees as well as higher efficiency.

As it turns out, employees had to increase their output to justify their positions within the company.

From the employees' point of view, working remotely allowed them more time and flexibility for themselves as they didn't need to commute back and forth to work.

3. Pollution levels have significantly decreased

The pandemic has caused global production and manufacturing to decrease, which is all very good for the environment.

People started to buy only the essentials, which is typical in times of uncertainty.

4. Hygiene practice and awareness have increased globally

With healthcare protocols in place, everyone in the world got adapted to a more hygienic lifestyle and became more alert to ways viruses and germs can spread.

Preventive measures like washing hands repeatedly, avoiding handshakes, not touching surfaces, social distancing, and using hand sanitizers are all effective ways to limit the spread of diseases.

5. Slightly less traffic

Because many people have opted to work from home permanently, traffic has become less everywhere.

Also, in a slow economy, people tend to commute less in general, which is great for the environment.

6. The use of technology has exploded across all age groups

Social distancing and restrictions on travel have forced people to use technology to communicate. Computer literacy increased, especially among people who were not embracing it before the pandemic.

7. Less physical meetings and more online events

Due to restrictions on travel, businesses started to think twice before sending their staff to events unless it is unavoidable.

This resulted in less business travel. Also, thousands of meetings around the world are now being held online following the quick improvement in online meeting tools.

The direct positive effects of all this are less wasted time for everyone and a better environment.

8. Fewer Road Accidents

A direct result of less traffic, work-from-home, and a slow economy are fewer car accidents. This trend has been observed in many countries around the world.

9. People found more time to spend with their families

The pandemic has brought family members closer together and allowed people to spend more time with their children, partners, and family members.

10. Wide adoption of healthy lifestyle

With many indoor attractions closed or limited, people have started to embrace the outdoor lifestyle.

Walking in nature, riding their cycles to work, walking to work, and jogging in parks have become the norm.

11. People found time for self-improvement and to discover their talents

With more time on their hands, people had the opportunity to learn new skills or improve existing ones, something they couldn't do prior to the pandemic.

Many people have discovered their passions again and did more of the things they liked or wanted to learn.

12. Big advancements in healthcare and virus research

The pandemic has forced pharmaceutical companies to work 200% of their ability to find a cure or vaccine.

The research and development invested resulted in never seen before advancement in our understanding of viruses and how to deal with them.

13. Shopping online has become easier and more accessible than ever

During the pandemic, online shopping has skyrocketed and never gone down despite physical shops opening again. People began to appreciate the convenience of shopping online and how much time it saved them.

14. Online learning improved significantly and gained wide adoption

With most schools closed during the lockdown, remote learning was the only option. This led to unprecedented advancement in internet learning tools and opened the door for future adoption of online learning.

15. Local tourism boomed with travel restrictions

Due to restrictions on international travel, people started to rediscover their own countries, and local tourism flourished everywhere.